---
Somos Pagina.mx
El mejor equipo
Equipo
Nuestro equipo de profesionales trabaja 24/7 para la mejora continua de nuestros servicios, ¡conócelos!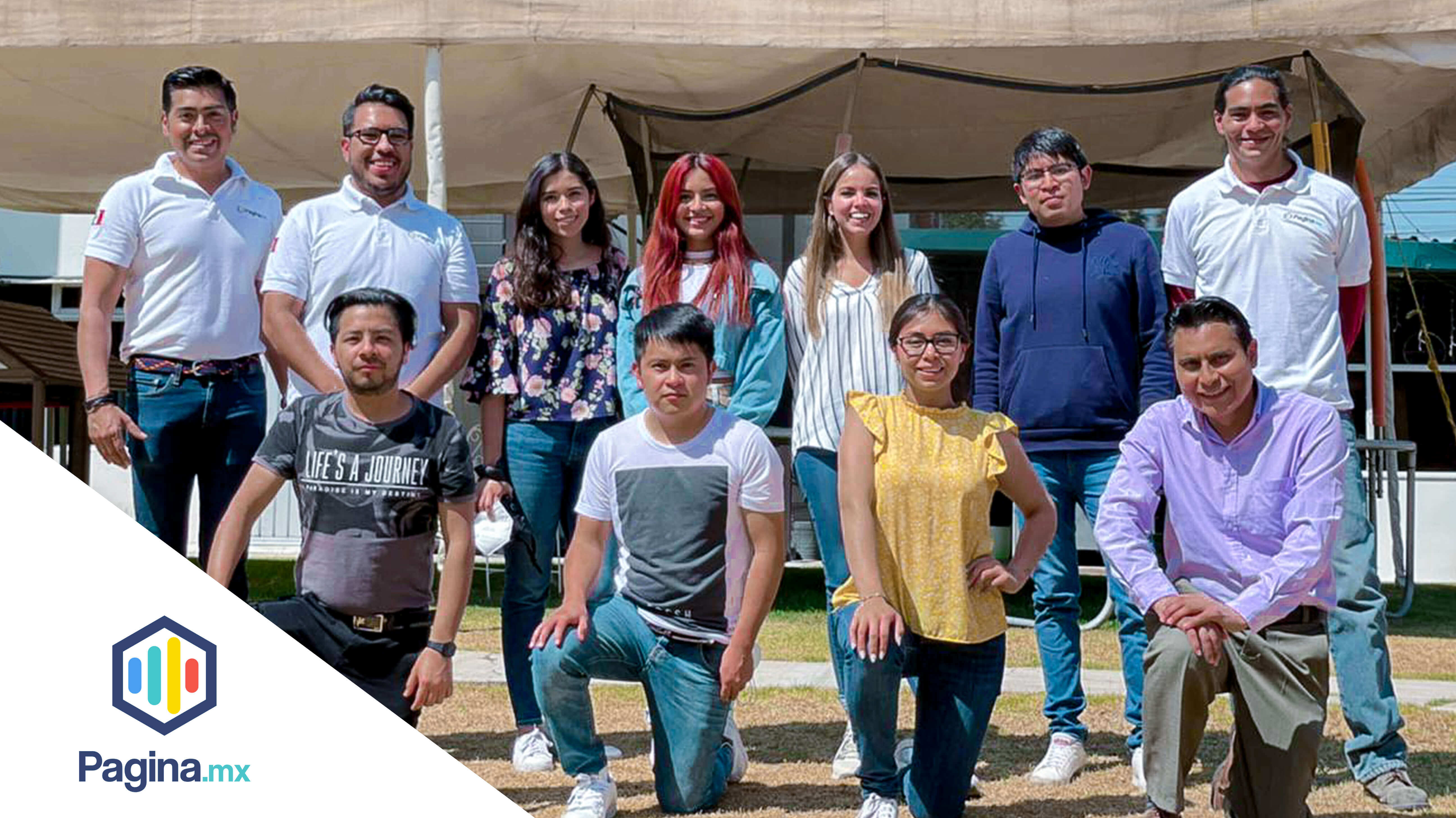 Dirección General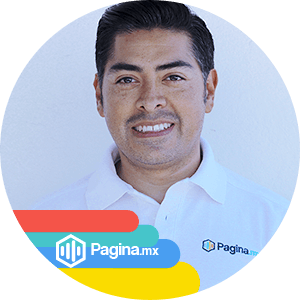 Víctor Figueroa
Dirección Operativa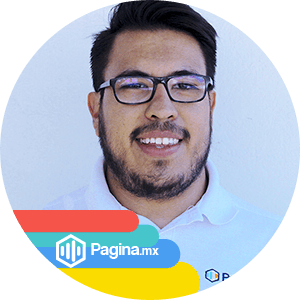 Ismael Haro
Administración y Finanzas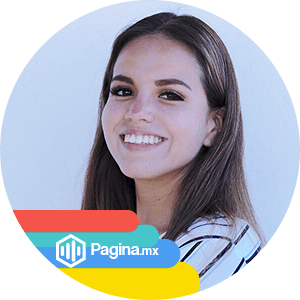 Lorena Aguilar
Redes sociales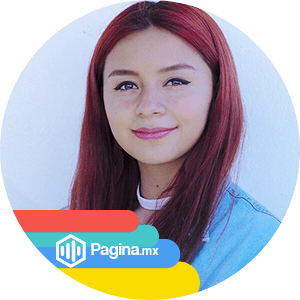 Jenni Mejía
Redes sociales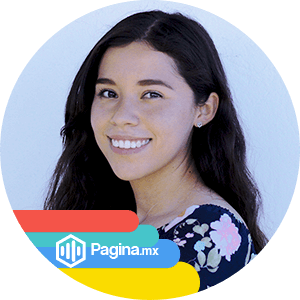 Aurora Macip
Diseño visual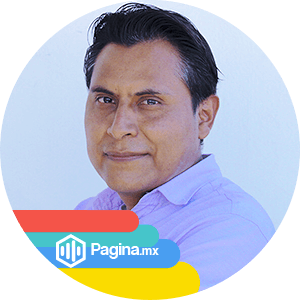 Francisco Lopez
Desarrollo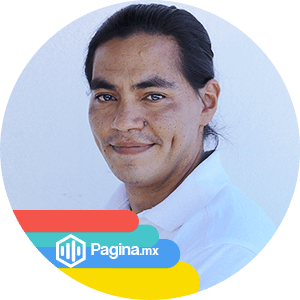 Víctor Domínguez
Desarrollo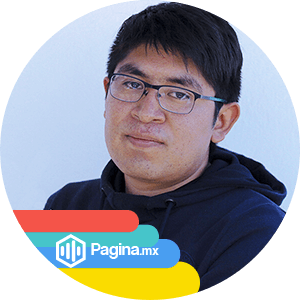 Gabriel Robles
Ofrecemos una amplia gama de servicios
This is a list of the service we currently offer.
If you have any questions, feel free to contact us.
Y sólidas convicciones
Nuestra Misión
Ofrecer servicios tecnológicos de calidad, responsivos, amigables y asequibles para todos con el fin de dar a conocer sus ideas y negocios que mueven al mundo.
Nuestra Visión
Convertirnos en la opción preferida para los emprendedores que deseen incorporar sus negocios al mundo digital.
Nuestros Valores
Compañerismo, Ética, Integridad, Servicio, Responsabilidad, Trabajo en equipo, Vanguardia
---
Where are we located?
Capmega Soluciones Informaticas S.A.S. de C.V.