Dominio .MX

¡Promoción! En la compra de tu dominio .MX te regalamos 4 cuentas de correo x 1,000MB GRATIS por un mes
Por favor espera
Verificando la disponibilidad del dominio...
Solo $39.00 USD
Registra tu dominio .MX por $39.00 USD y te regalamos 4 cuentas de correo x 1,000MB GRATIS / Precio por 1 año
Más acerca de .MX...
¿Por qué razones registrar un dominio .MX? Lee más acerca de los pros y contras.
La extensión .com significa "comercial" y .mx "México", por lo que esta extensión está diseñada para negocios ubicados en México.
La principal ventaja de contratar un dominio .mx es que los buscadores como Google y Yahoo automáticamente indexan estos dominios en sus bases de datos de México. Otra ventaja y un punto que hay que tomar en cuenta es que muchas veces cuando uno busca "sólo páginas de México" los dominios .com no aparecen en los resultados y los .mx sí. Sin embargo, lo opuesto ocurre cuando uno busca por ejemplo en Google Europa o Estados Unidos, muchas veces los .mx no aparecen en los resultados. Es por ello que hay que seleccionar correctamente el dominio, dependiendo del mercado objetivo al que uno quiera llegar.
Este dominio es ideal para compañías cuyo mercado esté principalmente en México.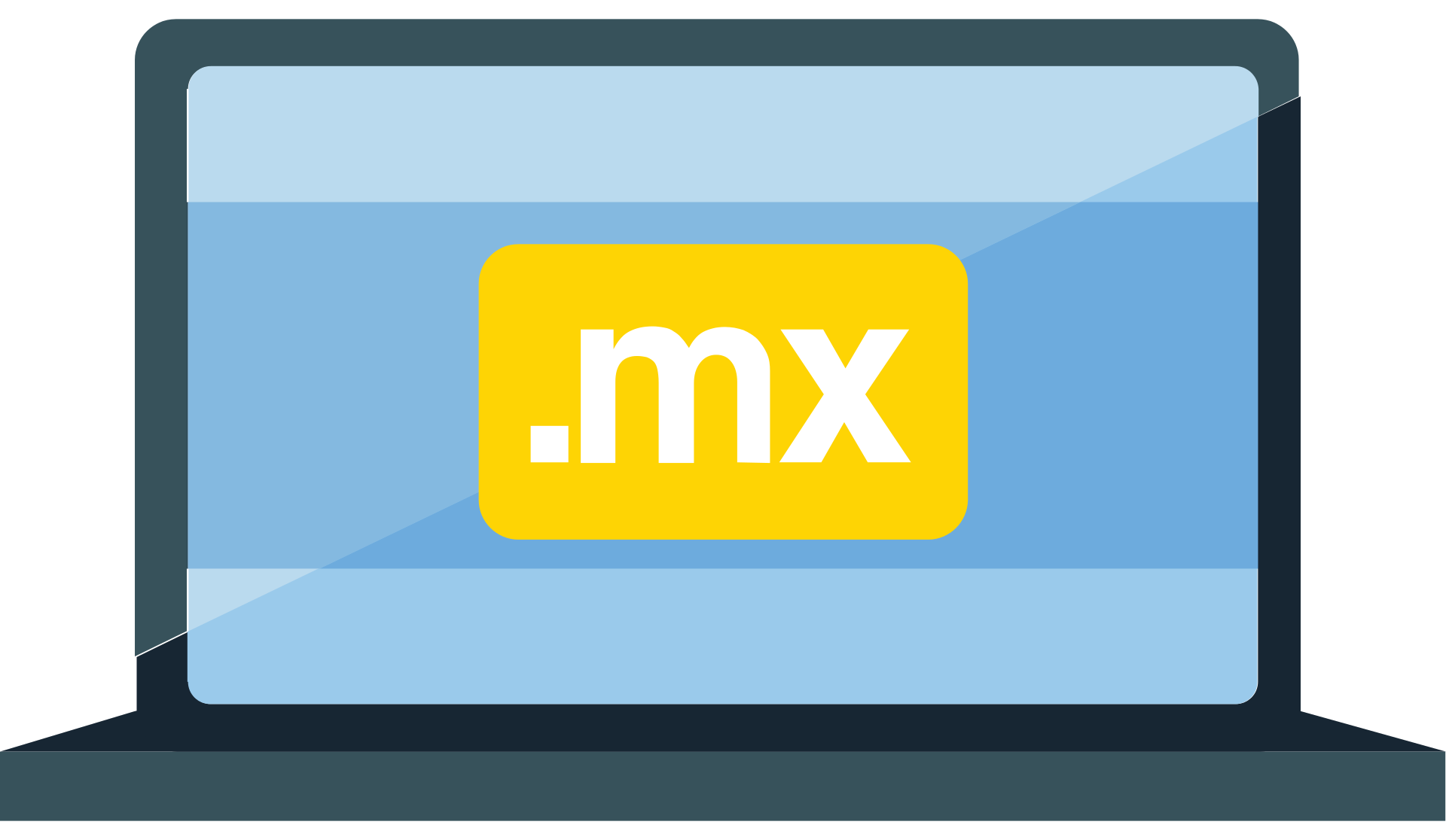 ---
Promotion terms and conditions
Unlimited .mx domains can be registered.
Only applies for new domain names .mx.
Doesn't apply for .com.mx, .org.mx and net.mx.
Doesn't apply for renewals.
Price only applies for new registrations whose order has been created and paid during the promotion period.
4 email accounts x 1,000MB free for 1 month. Renewal fee will apply after 1 month, unless emails are cancelled.