Your website in search engines

Get your website listed quickly in search engines such as Google, Bing and Yahoo.
SEO boost benefits
Use our SEO boost service to start your SEO campaign and improve your positioning.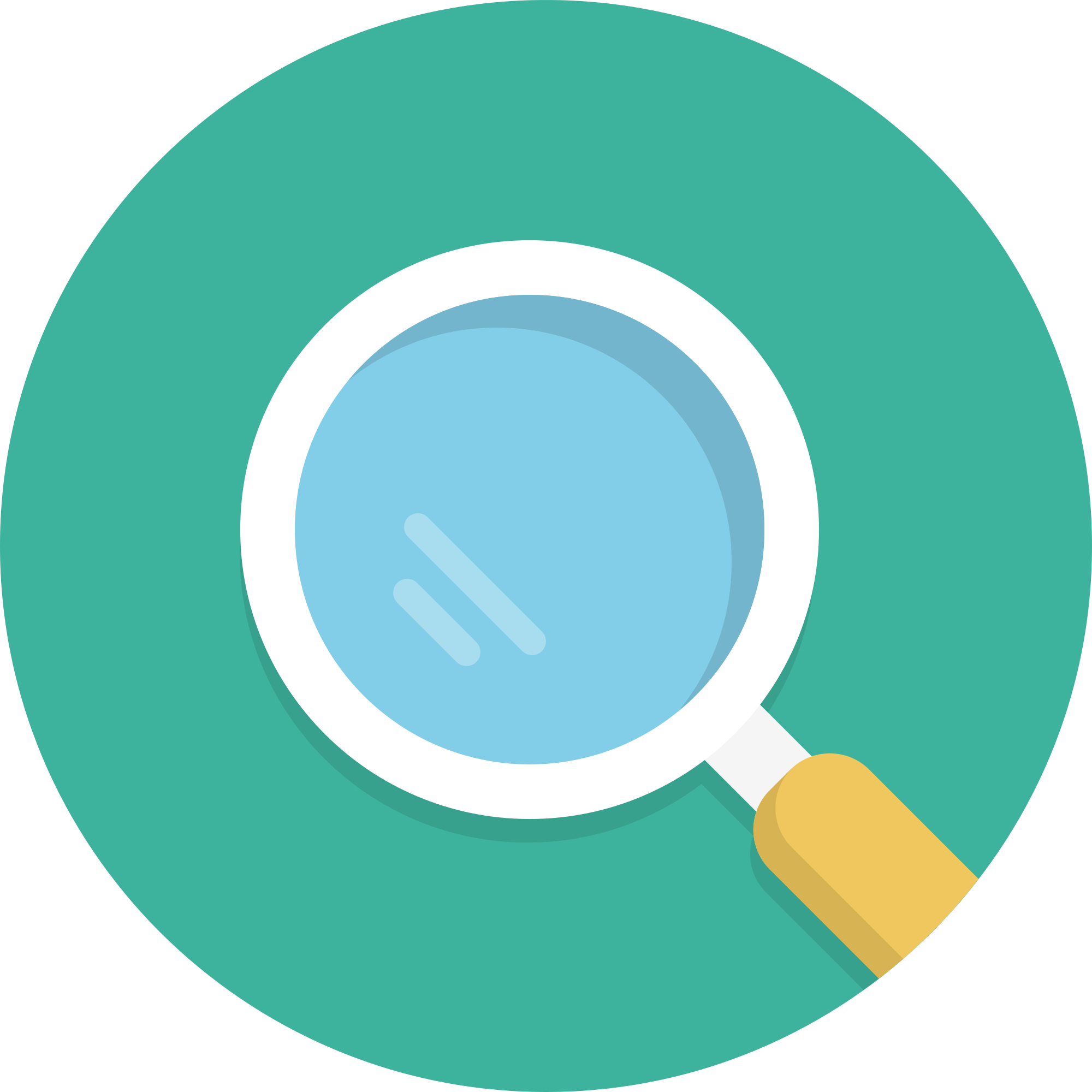 Search engines
We will guarantee that your new website will be included into the indexes of Google and Bing.
---
Get your website listed now!
Agrega tu sitio web a los motores de búsqueda principales
Website submission
Start now
We will submit your website to the 2 most important search engines. Like that, they'll know about your website.
Website submission to Google search engine

Website submission to Bing search engine
---
Disclaimers about the service
Read these important disclaimers about search engines listing.
Please note that we guarantee that your website will be listed in Google and Bing. We DO NOT guarantee that your website will rank for specific keywords.
The SEO Boost service is only available for businesses that have an established address in Mexico. The listings in the business directories will contain your logo, company description, keywords, address, phone numbers and images of your products and services.
It might take a while before your website is included in a search engine. It should normally not take more than a week.
The business listings are permanent and do not require a renewal.
How does it work?
Select the website you wish to request an SEO boost for
Pay the service fee
You will receive an invitation to fill out a form where we ask you information about your company. Fill this out as detailed as possible.
We will start doing our magic and notify when your order has been processed.